Hello, I'm Marty Walker,
a photographer from Katoomba, Australia.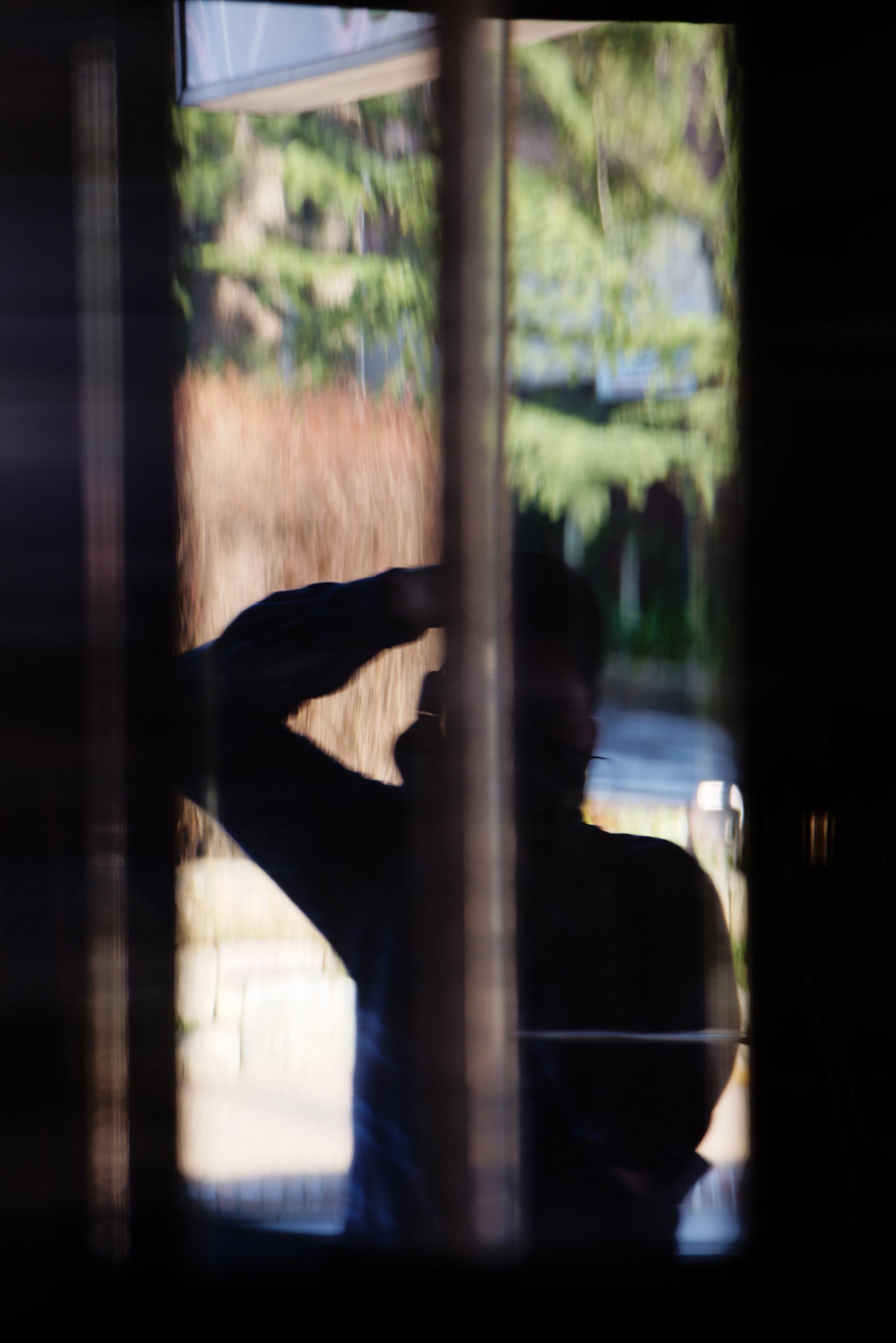 I am primarily an abstract/fine art photographer working in the beautiful Blue Mountains, a 90 minute drive west of Sydney, Australia.
I come from a graphic design background which in some ways guides my compositions. I believe there is beauty in the abstract. I like people to look at my work, tilt their head and think "what's going on here...?"